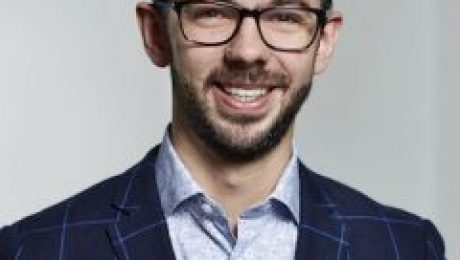 A warm St Luke's Welcome to Callum Close
Callum Close commenced as St Luke's Director of Music in July 2018. Callum began musical studies at a young age and holds a Bachelor of Music (Honours) from the University of Newcastle and an A.Mus.A in classical piano. He studied Pipe Organ with Dr. Philip Matthias and Conducting with Dr. David Banney. Prior to his position at St Luke's, Callum was Sub-Organist of Christ Church Cathedral Newcastle and Musical Director of a number of community choirs, including Newcastle City Choir (2013-16) and the Conservatorium Songshine Choir (2015-18). Callum leads an active performing schedule as a recitalist, accompanist, conductor and chorister, having performed in cathedrals and churches across Australia and internationally. Outside of his musical interests, Callum is also keenly studying for his Juris Doctor and is the Philanthropy Manager at Musica Viva Australia.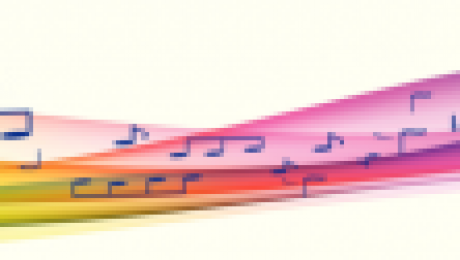 St Luke's Mosman Music Association Inc.
Concert Schedule 2018
12th August | 3pm Mosman Art Centre
Philip Murray and Bradley Gilchrist (Pianist and Flautist)
An afternoon of musical delights followed by a sumptuous tea!
16th September | 4pm – St Luke's Church
Bernard Walz (Pianist)
A wonderful array of musical genres to delight the audience followed by a cheese and wine reception in the Lower Hall.
7th October  | Time tbc – Mosman Art Centre
Youth Concert
A showcase of local talent featuring the musical and dancing skills of children and young people from our local schools.
10th November | 4pm – St Luke's Church
Chris Cartner and Amelie Fritze (Pianist and Soprano)
Fresh from the concert halls of Europe, Chris and Amelie will perform
a program reflecting the spirit of Spring. A cheese and wine reception will follow in the Lower Hall.